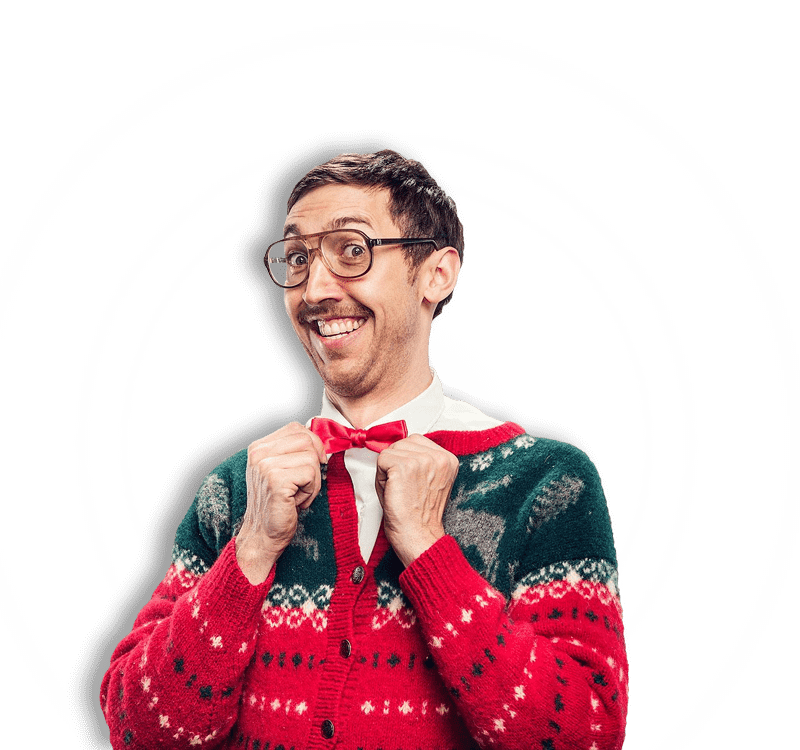 Is your website
Hot.
or Not?
Everyone is at it!
There's no getting away from it, but like you, 75% of consumers check out a website and make a judgment of a company's credibility before dealing with them. Are you losing potential customers because your site isn't up to scratch?
No matter how much you love it, that look has to go.
Let's be honest, a good look sometimes doesn't always age well. What attracted customers a few years ago is probably not on-trend today.
Hanging on to an old comfy design may be the easy option or seem like a good idea, but like all shifts in business, you should update your website before it's too late. Imagine what you could achieve by becoming more attractive to potential clients with a fresh new look?
Who we are.
We are IceRocket Design in Stroud, Gloucestershire and as innovators in creative WordPress website design, we build amazing digital masterpieces at affordable prices.
We know how important your website is to your business. Great websites don't happen by chance – they are the result of good design and an in-depth understanding of everything you need your website to do.
No Jargon. Less hassle.
Not all website design companies are created equal. With our 20 years of experience in website design and development, we understand how easy it is to get bogged down in tech talk and acronym fluff when all you need is the job done.
We make the whole process of a new website painless by doing ALL of the hard work for you, including;
Copywriting
Image search
Website design
Hosting
Domain name registration
Saving you valuable time to do what you do best – running your business.
All the gain without the pain.
Custom design.
We don't give you templates to choose from; we tailor your site to your needs and personalise it to reflect who you are.
Current technology.
Be rest assured that you and your website are getting the latest and greatest in technology.
Great support.
We are here to answer all your questions, work with you on any issues that might pop up, and re-design as you see fit.
Quick turnaround.
Need your site immediately? We always endeavour to have your new website up and running quickly.
You're the owner.
Unlike other website design companies, your website is your own to change, modify or update as you wish.
Businesses we work with
At IceRocket, we provide comprehensive WordPress website design, development and web marketing services for various-sized businesses and industries.
Need a quote on a re-design or a new project?
Give us a bit of detail on your project and let us help!
Want to know more?
Simply drop us a message or give one of our friendly team a call.